Bituminous materials consist primarily of aggregates and binders and they are the major materials used in road construction. Asphalt is a generic name used to describe bituminous materials.
Binder Extraction
Marshall Stability
Specific Gravity
Flash & Fire Point
Softening Point
Penetration
Coring
BINDER EXTRACTION
The centrifuge extractor is used to determine the quantity of binder of bitumen in bituminous paving mixtures
Figure 37: Centrifugal extractor
MARSHALL STABILITY
This test determines the stability and flow parameter in asphalt mix design.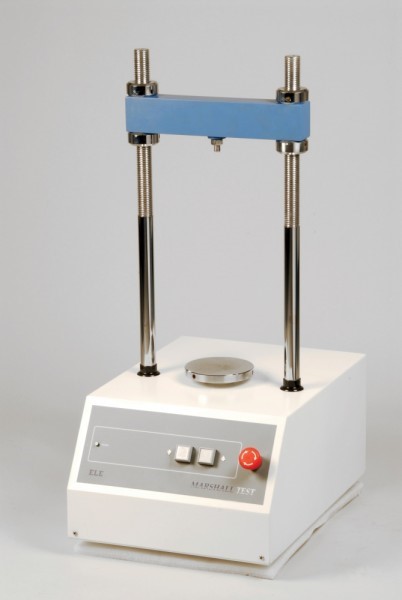 Figure 38: Marshall Test machine
SPECIFIC GRAVITY
The vacuum pyknometer is used to determine the specific gravity of bituminous
Figure 39: Vacuum Pyknometer
FLASH & FIRE POINT
The Cleveland flashpoint apparatus is used to test cutback bitumen and sometimes penetration grade bitumen
Figure 40: Cleveland open cup flash point tester
SOFTENING POINT
The ring and ball test set is used to determine the softening point of bituminous materials
Figure 41: Ring & Ball test apparatus
PENETRATION
The semi-automatic penetrometer is used to perform penetration test for asphalt/bituminous materials
Figure 42: Semi-automatic penetrometer
CORING
The compact core drilling machine is used for the extraction of asphalt pavement samples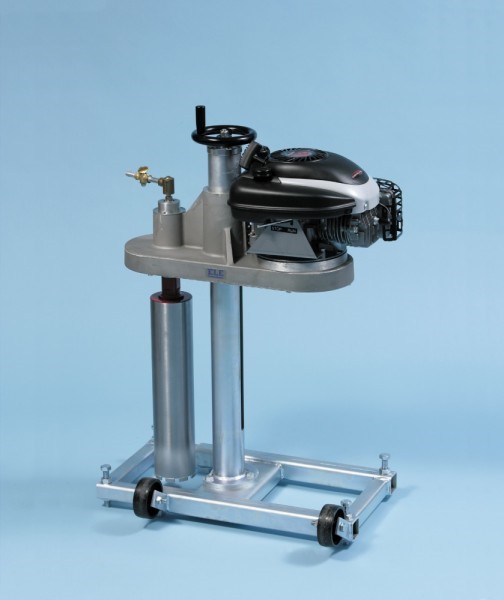 Figure 43: Compact core drill – vertical drill